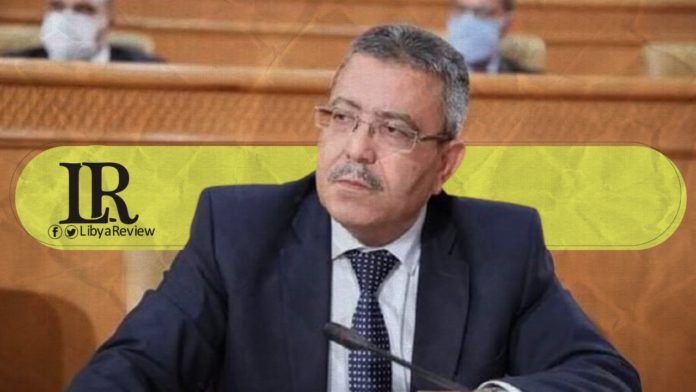 On Saturday, the Tunisian Minister of Equipment, Housing and Infrastructure, Kamal Dough, said that the government is endeavoring to support all possible ways of integration between Tunisia and Libya.
In press statements, Dough confirmed that no less than 150 Tunisian institutions, working in several fields, will participate in the first round of the Libyan-Tunisian Exhibition. This will be held at the Tripoli International Fairgrounds from 23-25th May, under the slogan of Economic Twinning Forum with Africa.
He noted that the exhibition aims to consolidate the partnership between the economic actors in the two countries and work on crystallizing a common approach towards Sub-Saharan Africa. Tunisia and Libya will be a gateway to many countries in Europe, Asia and America interested in the African market.
Dough also stressed that the event constitutes an opportunity for economic actors in the two countries to re-centre and increase the pace of exchanges and investments between Tunisia and Libya.
The Tunisian Minister expressed his hope that the visit of Tunisian Prime Minister, Hichem Mechichi, scheduled for Saturday, will open new horizons for bilateral Tunisian-Libyan cooperation and support full integration between the two neighboring countries.