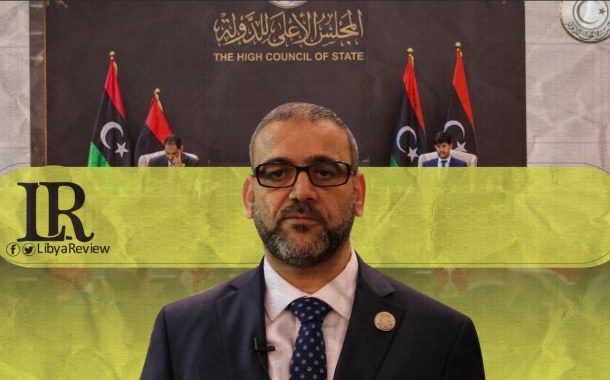 On Saturday, the Chairman of the Libyan High Council of State (HCS), Khaled Al-Mishri, said he is considering running for the presidential elections scheduled for December 2021.
During a televised interview for the Al-Wasat Channel, Al-Mishri said the current conditions in Libya "do not enable some candidates to organize election campaigns in some regions and cities of the country."
Al-Mishri is a Libyan politician who has been serving as Chairman of the HCS since the 8th of April 2018, an advisory body to the outgoing Government of National Accord (GNA). He is a member of the Justice and Construction Party, an organisation affiliated with the Muslim Brotherhood.
Al-Mishri explained that the State Council supports holding the elections on December 24th, recalling that it had proposed an initiative in 2019 to hold elections at the end of 2021. He noted that the State Council's work is to "resolve all obstacles to holding the elections on time."
In February, Libya's Government of National Unity (GNU), led by Prime Minister Abdelhamid Dbaiba, was appointed by the Libyan Political Dialogue Forum (LPDF) members in an United Nations-brokered peace process. The government is supposed to lead the country until holding the general elections at the end of 2021.