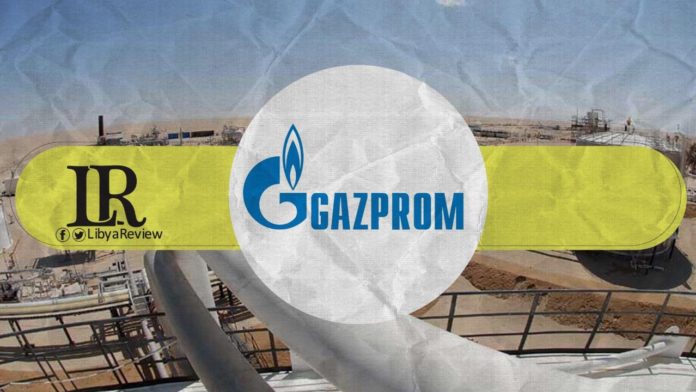 Russian energy giant, Gazprom EP International has resumed crude oil production in Libya under a JV agreement with Germany's largest crude oil and natural gas producer Wintershall Dea, Managing Director Sergey Tumanov said according to TASS news agency.
He added that the output of the project is expected to rise from the current 43,000 barrels per day to 62,000 a day in 2021.
"In the fall of 2020, after nine months of suspension due to the declared force majeure, oil production within the framework of our Libyan assets was successfully resumed," Tumanov said.
"At the same time, we completed an important stage of works in Libya, as we transferred the development functions of the field operator in the Sirte Basin to a newly established joint venture with the Libyan National Oil Corporation (NOC)," he explained.
"A number of measures to increase efficiency and recover production infrastructure have been planned, in order to boost overall production in Libya," Tumanov concluded.