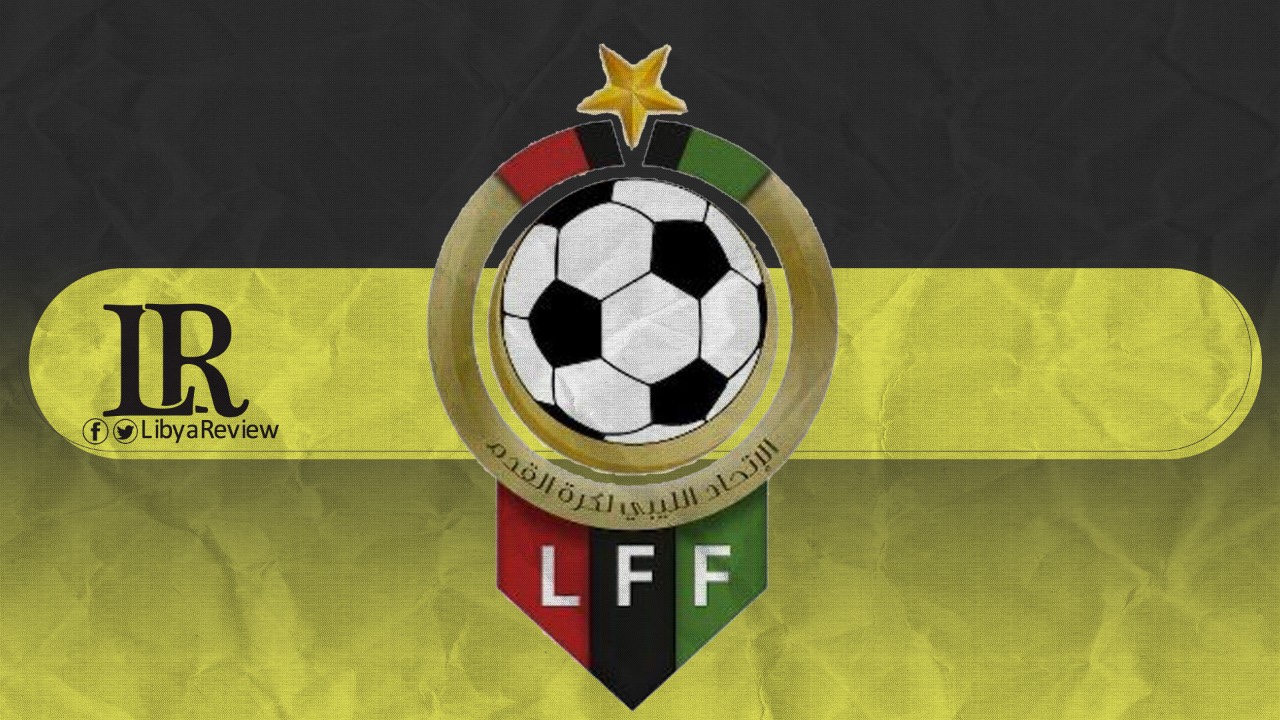 The Libyan Football Federation (LFF) issued an official decision to postpone the Super Cup match, which was scheduled to be held on Thursday between Al-Nasr, the reigning champions of the Libyan Premier League, against Al-Ittihad, the current Super Cup holders.
The LFF set a new date for the match, which will be held next Monday, at the Benina Martyrs Stadium in Benghazi. The Competitions Committee postponed the date of the match, due to the ongoing celebrations taking place in Benghazi and the Benina region.
Players due to take part in the game include Miftah Taqtaq, Salem Roma, and Nigerian Samson Bossa from Al-Nasr, Mohamed El-Monir, Mutassim Subu, and the Tunisian trio, Ghazi Ayadi, Shams Al-Din Al-Thawadi, and Ali Al-Omari, from the Al-Ittihad side.
Notably, the Libyan Super Cup is a football championship contested between the winners of the Libyan Premier League, and the Al-Fatih Cup. The game is played at the beginning of the season, and signals the beginning of the domestic year. The Super Cup was a two-legged final in 1997 but became one-legged from 1998 onwards. Al-Ittihad remains the most successful club with ten wins in total, including nine consecutive titles from 2002 onwards, with Al-Nassr looking to snatch the title for the first time in its history this year.