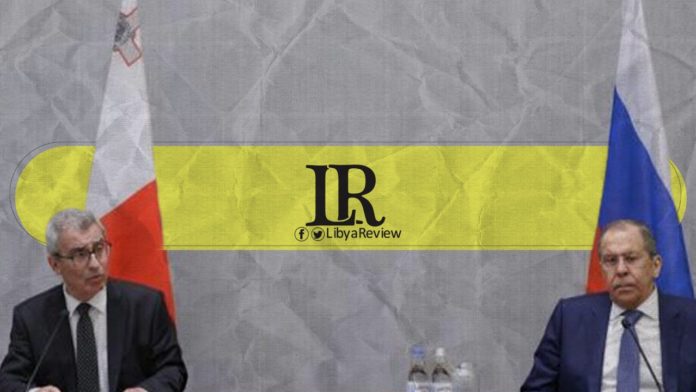 On Tuesday, Maltese foreign minister Evarist Bartolo held talks with his Russian counterpart Sergey Lavrov in Sochi to discuss the latest developments in the Mediterranean, the Middle East and North Africa, including on Libya and Syria.
Bartolo told Lavrov that Malta is preparing to hand Libya a huge shipment of cash that was seized on the island two years ago. Around 1 billion Libyan dinars in cash was confiscated as it transited through Malta in 2019, en route to Libya. The country was in the midst of a violent conflict, during the time the money was confiscated.
Sources have said that authorities in Malta are awaiting instructions from Libya about what to do with the seized funds.