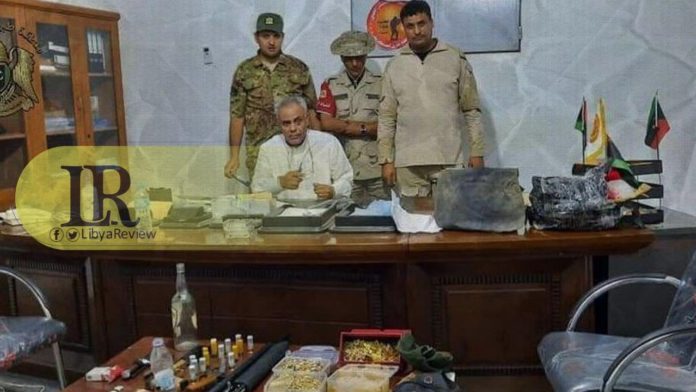 On Wednesday, the Libyan National Army's (LNA) 104 Battalion of the Tobruk Military District, thwarted a gold smuggling attempt, worth one million dinars, at the Ain Al-Ghazaleh gate, where the battalion is stationed.
According to the 104 Battalion's media office, a white vehicle was stopped with two individuals. During the inspection, 4 boxes filled with gold were found, alongside two automatic hunting rifles, and two pistols which were also seized by the LNA.
After the preliminary investigations, the two men claimed that they were going to a nearby city to sell the gold. The media office added that the gold was hidden in a farm belonging to one of the gold trading families of Tobruk, on the outskirts of the city.