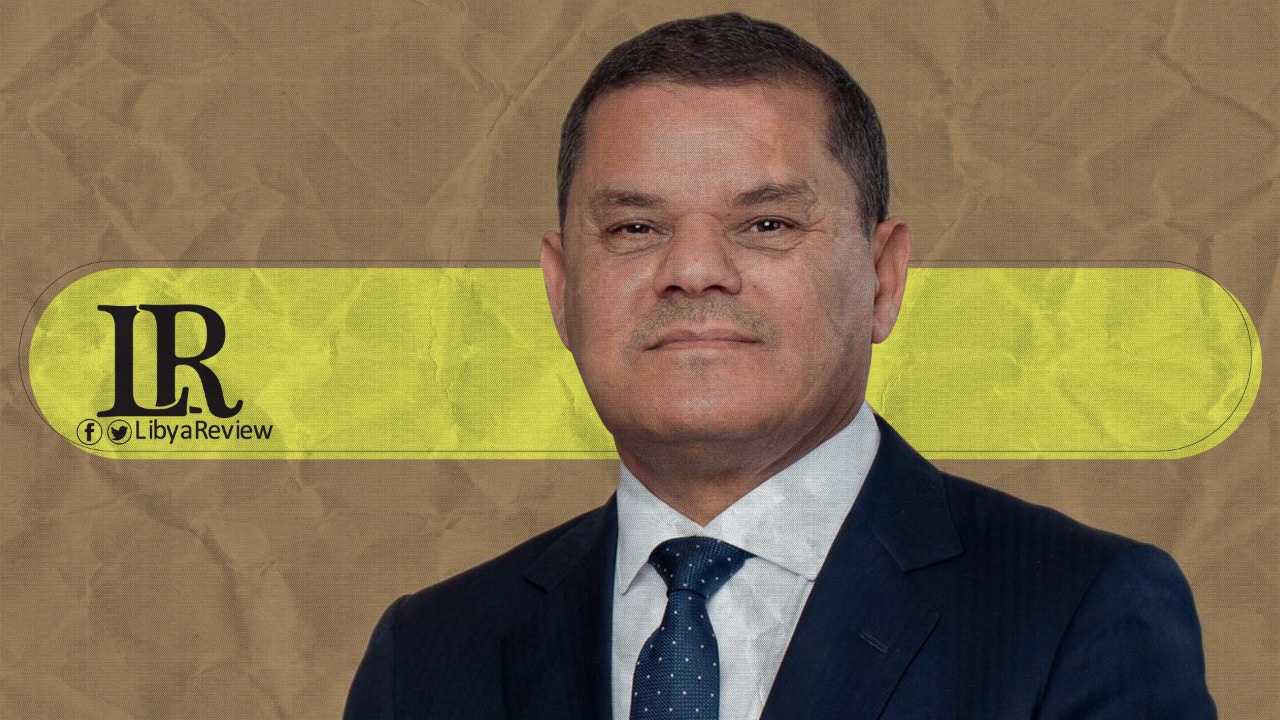 On Saturday, the Libyan Prime Minister, Abdelhamid Dbaiba, said there are many challenges that are hindering the unification of the Libyan army.
During his speech at the commencement event for a new Air Defense College class in Misrata, Dbaiba said that the motivation of the young must be used to defend the country. He urged the graduated cadets to defend Libya and protect its unity and sovereignty.
He also urged the graduated cadets to be professional and follow orders of their superiors in the best interest of the country, saying they are the "real future for a unified army."
Last month, the Deputy Head of Libya's Presidential Council, Mousa Al-Kouni, discussed the unification of the army with military leaders. He expressed his concern about the continued division of Libya's army.
Libya fell into chaos after the collapse of the regime of long-time leader Moammar Gaddafi. The war-torn country has been divided into two administrations and armies in the East and West. However, the country had tried to restore stability after appointing new executive authorities represented in the Government of National Unity (GNU) and the Presidential Council.
The Libyan parties to the conflict have agreed to hold national elections on December 2021.