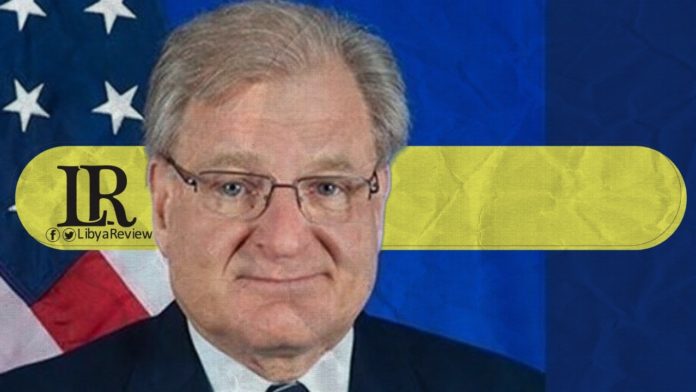 On Friday, the United States (US) Ambassador to Libya, Richard Norland, stressed the need for the departure of Turkish forces from Libya and respect for the arms embargo imposed by the United Nations (UN) on the North-African country.
In an interview with the Egyptian run-state newspaper, Gomhuria Online, Norland said the presence of foreign forces in Libya should not be used as an excuse to delay the elections.
The US Ambassador also indicated that the government to be formed after the elections on December 24th, and that it will be "empowered, sovereign, and will strengthen the voice of the Libyan people who seek the departure of these forces."
He indicated that the elected government would choose a group of international partners who could help Libya meet its national security requirements, in a way that promotes regional stability.
"All foreign forces must leave Libya. I see the departure of foreign forces as an essential step for Libyans to restore their sovereignty. We know that it will not be easy, but we will find with our partners ways that can lead to gradual steps for the departure of these forces," Norland concluded.