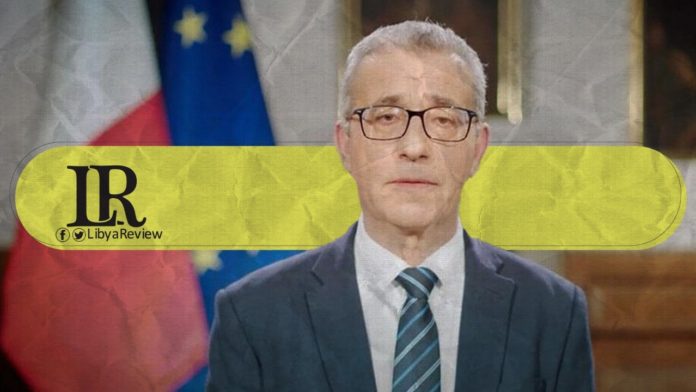 On Monday, Maltese Foreign Minister, Evarist Bartolo stressed the need for the European Union to offer greater support to maintain peace in Libya. These remarks came during a meeting with the Federal Minister for European and International Affairs of Austria, Alexander Schallenberg.
The talks focused on the situation in Libya, and how Malta and Austria, together with the rest of the EU can collaborate for the peace, progress, and security of Libya.
With regard to irregular migration, Bartolo said that along with Malta, Austria was carrying its weight, and that other EU members need to follow suit, in order to truly share the burden in a fair and equitable manner. However, he stressed "that it is futile resorting to solutions which have already failed, we need to look beyond relocation, and address the root causes."
He explained how the European Union must work to offer young people a future in their own countries, working hand in hand with African states as equal partners in a fair and equitable trade framework.
Furthermore, the Maltese FM reiterated that "more support should be given to the Libyan government to not only stop illegal boat departures, but to protect its southern borders which are fully exposed to human trafficking and organised crime."