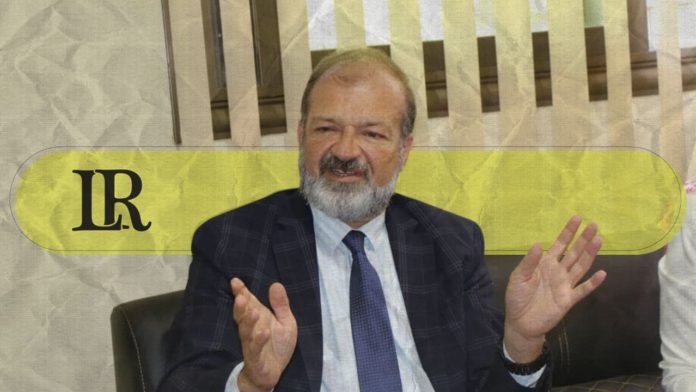 Gerardo Noto, Resident Representative of the United Nations Development Program (UNDP) in Libya, confirmed the importance of youth in peacebuilding.
"In Libya, over 60% of the population is younger than 35 years old. Youth should be a central actor in peace-building and reconciliation, political participation, economic inclusion, and social cohesion," Noto tweeted.
He added that UNDP was committed to supporting youth, and the new Ministry of Youth & Sports in Libya. These statements came after the annual meeting of the General Assembly of the Libyan Youth Hostel Association, where they met with Noto to discuss the development of joint programs between the mission and the target groups.
A statement issued by the Ministry stated that the representative of the mission listened to the plans developed by the team, which was approved by the Youth Hostels Association Board of Directors.
The statement explained that the plans include several youth training programs, and activities through youth hostels across Libya. Noto expressed his support and encouragement for these programs in partnership with UNDP, and under the supervision and implementation of the Libyan Youth Hostels Association.
He underscored the necessity of developing a plan, and a joint executive program for all the programs that will be implemented in partnership with UNDP. This is to ensure they are able to expand the implementation of the programs geographically, and include all municipalities and youth.
Noto recommended that the youth hostels be youth centers, allowing for the incubation of all programs, training, and activities. This will ensure the development and empowerment of young men and women.