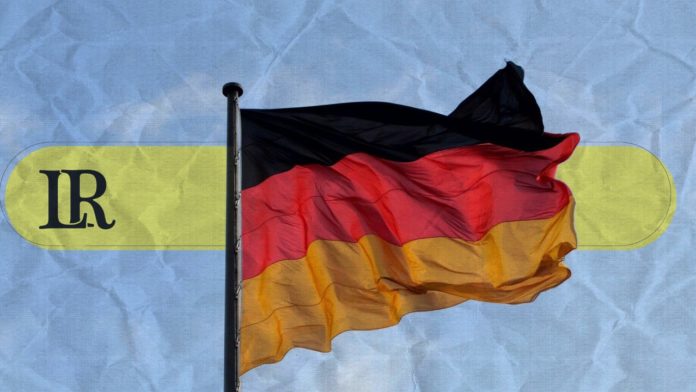 Germany is ready to support the efforts of the United Nations to achieve peace in Libya, said the Spokesman for the German Foreign Ministry for the Middle East and North Africa, Dennis Kumetat.
"Germany's Ambassador to the United Nations, Christoph Heusgen, confirmed this during his speech before the Security Council," Kumetat tweeted on Sunday.
Kumetat pointed out that Berlin supports the efforts of the United Nations, and the Libyan 5+5 Joint Military Commission (JMC) to maintain the positive momentum resulting from the October ceasefire, to support the political process in the country.
He also underlined the importance of the withdrawal of all foreign fighters, and mercenaries, from Libya.
Germany will host a conference on Libya in Berlin on 23 June, with the participation of the United Nations. The transitional government in Libya is participating for the first time in the Berlin talks, whose first conference was in January 2020.