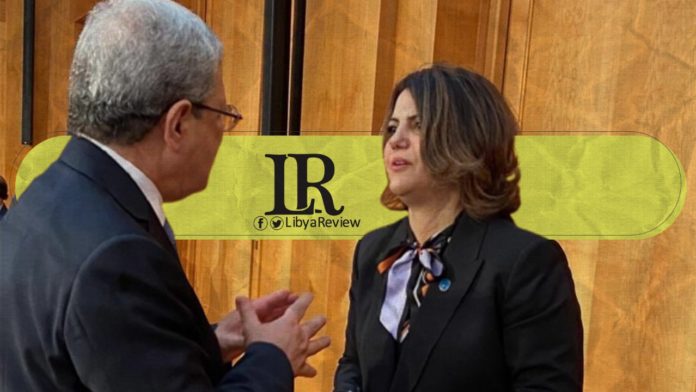 Tunisian Foreign Minister, Othman Al-Jarandi expressed his full support for the success of the political process in Libya.
Al-Jarandi met with his Libyan counterpart, Najla Al-Mangoush, on the sidelines of the Second Berlin Conference on Libya, on Wednesday.
Al-Jarandi stated that Tunisia aims to contribute to the stability in Libya, stressing that this would reflect "positively on the whole of the Mediterranean region," according to a statement issued by the Tunisian Foreign Ministry.
The two top diplomats also discussed ways to develop economic cooperation between Libya and Tunisia.