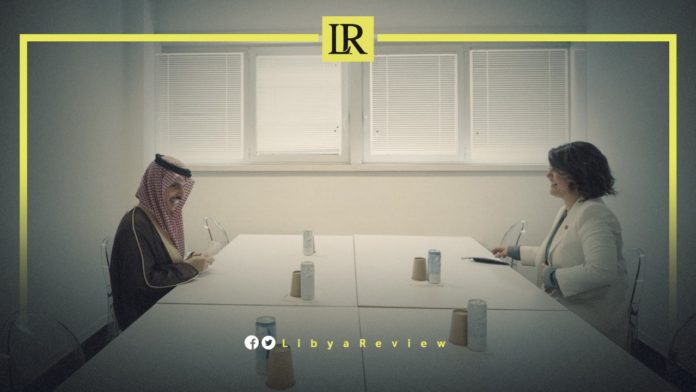 On Monday, the Libyan Foreign Minister, Najla Al-Mangoush met with her Saudi counterpart, Faisal bin Farhan bin Abdullah, on the sidelines of the ministerial meeting of the Global Coalition to Defeat ISIS, in Rome.
During the meeting, they discussed bilateral relations, and ways to enhance them in various fields to serve common interests. The two sides also discussed the importance of supporting all international efforts to lay the foundations for security and stability in Libya, and move forward towards further development and prosperity. The meeting was attended by Prince Faisal bin Sattam bin Abdulaziz, the Saudi Ambassador to Italy.
Notably, Al-Mangoush reviewed the difficult and decisive stages that Libya went through due to ISIS during the previous years. As well as security and military efforts undertaken in different cities, until it was eliminated in the city of Sirte.
She pointed out that Libya is one of the countries that had a prominent role in curbing the role of ISIS in the region, "the Libyans faced several battles in the west, east and south, which cost the Libyan people lives, property, gear, etc."