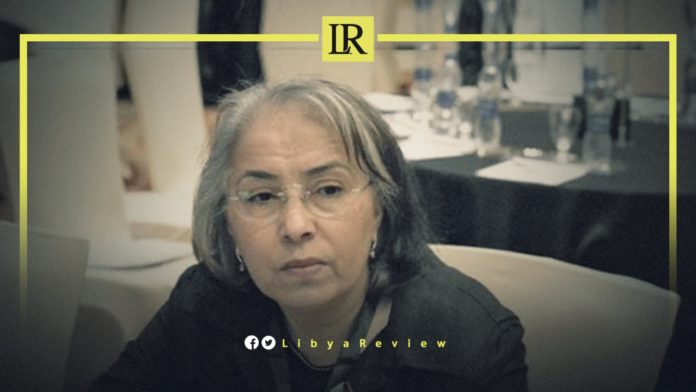 On Wednesday, a member of the Libyan Political Dialogue Forum (LPDF), Umm Al-Ezz Al-Farsi, announced that she had tested positive for COVID-19.
Al-Farsi stressed the need to hold "direct" parliamentary and presidential elections on 24 December, "for the sake of the Libyan people."
LPDF member, Ziad Dughaim announced that the session in Geneva was delayed after two members had tested positive for the virus.
He explained that one of the infected members was prevented from attending the session today, while the second member showed symptoms of infection on Tuesday. He confirmed that the meeting will resume after conducting swabs for all LPDF members.
On Monday, a new round of LPDF talks kicked off in Geneva, to discuss the proposals of the forum's Advisory Committee regarding the constitutional basis for elections.
The Advisory Committee has recommended postponing the referendum on the draft constitution, until after holding the parliamentary and presidential elections scheduled for 24 December.