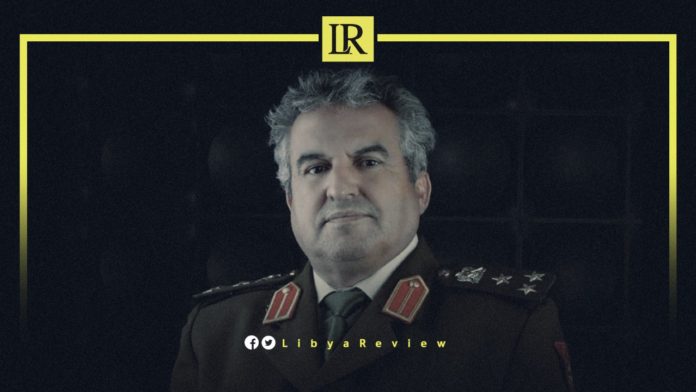 On Saturday, the Director of the Moral Guidance Department of the Libyan National Army (LNA), Major General Khaled al-Mahjoub, stated that Turkey is invoking an illegal agreement to keep its mercenaries in Libya.
In press statements, Al-Mahjoub said that Ankara is relying on its agreements with the "former illegitimate Government of National Accord (GNA) for the survival of its forces and mercenaries in the country."
He added that Turkey is looking for excuses to keep its forces in Libya. He pointed out that Turkey is responsible for transferring mercenaries and terrorists to Libya.
Al-Mahjoub explained that the 5 + 5 Joint Military Committee (JMC) can deal with the file of unifying the military institution in order to implement ceasefire clauses.
Al-Mahjoub noted that foreign forces and mercenaries will leave Libya and that when its starts, it will not take much time.
In a statement issued on Thursday, the United Nations (UN) Security Council welcomed the second Berlin Conference held on June 23rd. It praised its results and the participants' commitment to the political process facilitated by the UN and led by Libya.