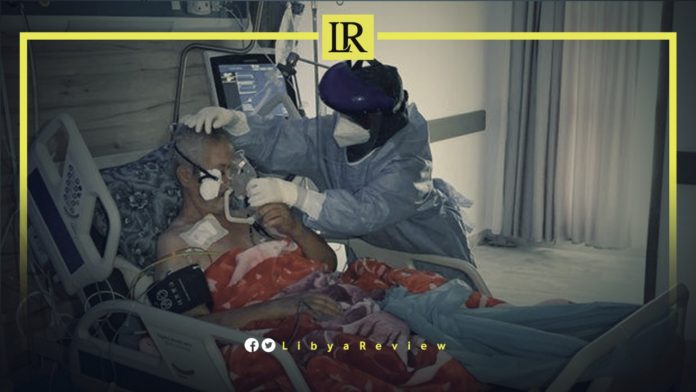 Jamal AlZobeek, a Libyan business man has claimed that he was able to provide more than 1,400 oxygen cylinders to the city of Misrata, "but the matter did not go well. The cylinders were refused by a group of 'idiots' who only care about their personal interests, while the simple citizen is defeated."
"The reason for these people refusing to approve the entry of the oxygen cylinders was the presence of the UAE flag on them," Jamal stated. He noted that he resides in the UAE and sent the shipment to help the people of Misrata, which is suffering from a widespread outbreak of the COVID-19.
A few hours later, Jamal published another post, accusing "Muslim Brotherhood aligned militias" of "burning his house after trying to provide oxygen cylinders to citizens infected with with Coronavirus in the city of Misrata."
"This is not a reason to give you the right to burn my house. Now we have the law. You are agents. Coexistence with you is intolerable. My case is with the corrupt Muslim Brotherhood who control the ports by land, sea and air," he stated.