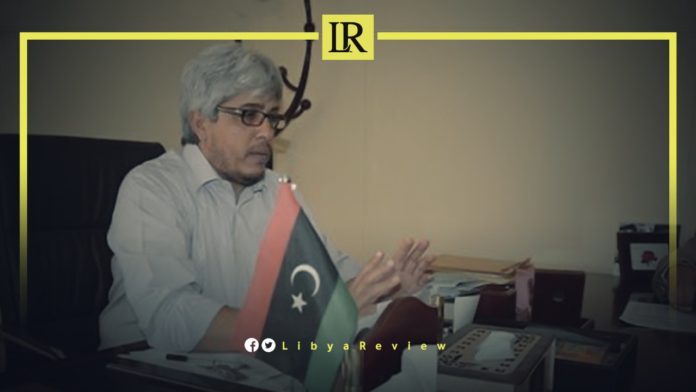 The Director of the Sebha General Hospital, Dr. Abdel-Rahman Arish, explained that the epidemiological situation in the city and its surrounding areas is worsening due to the COVID-19 pandemic.
In his meeting with the "218News" channel, Dr.Arish said that there are cases from various regions of the south that were arriving daily to the isolation centers in the city. He added that there is a shortage of oxygen and a lack of medical personnel to deal with the increase in the number of infections, threatening to collapse the healthcare sector.
He noted that the south is in a fragile situation in general, and its distance from supply centers only exacerbated its problems.
Dr.Arish confirmed that "if the pandemic spreads significantly, we will face many problems that we may not be able to control because most of the isolation centers in the southern region are suspended as a result of the absence of doctors and the lack of drug capabilities."
He confirmed that there was a lack of vaccines for scorpion stings, "this is a permanent problem in the south, and this vaccine is also not available in the private sector. We have informed the Ministry of Health of the size of the problem and we are waiting for a solution."