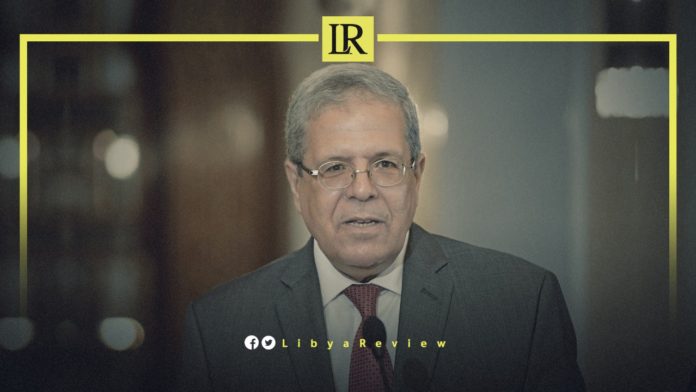 On Saturday, the Tunisian Minister of Foreign Affairs, Othman Jerandi, spoke with French Secretary of State for Tourism, French Nationals Abroad and Francophonie, Jean Baptiste Lemoyne, who is on an official visit to Tunisia.
During the talks, Jerandi and Baptiste raised several regional and international issues of mutual interest. They discussed the political process in Libya, underlining the need to continue to support the Libyan government of national unity, to complete the positive results achieved by the political track in Libya, and to consolidate the pillars of stability in the North-African country.
The visit is part of the follow-up of France's solidarity operation with Tunisia in these exceptional health circumstances, according to the Foreign Affairs Department.
Jerandi voiced his appreciation of France for the important medical aid it provided Tunisia in this sensitive phase, "which testifies to the solid friendship ties binding the two countries and their shared willingness to promote the values of mutual aid and solidarity between peoples, especially in this global health crisis."
It is noteworthy that France, which chaired the United Nations Security Council (UNSC) in July, had matching positions to Tunisia, Niger and Kenya on the topic of withdrawing all foreign forces and mercenaries from Libya.
French Foreign Minister, Jean-Yves Le Drian, during the latest UNSC session said that the withdrawal of foreign forces from Libya should start with Syrian mercenaries. Meanwhile the Tunisian Foreign Minister stressed that the withdrawal of foreign fighters is a necessity to support stability in Libya.
Le Drian added that the end of foreign interference in Libya must be accompanied by progress on the reunification of the army and the dismantling of the militias, to allow civilian authorities to assume their security responsibilities. This process must have the support of all.