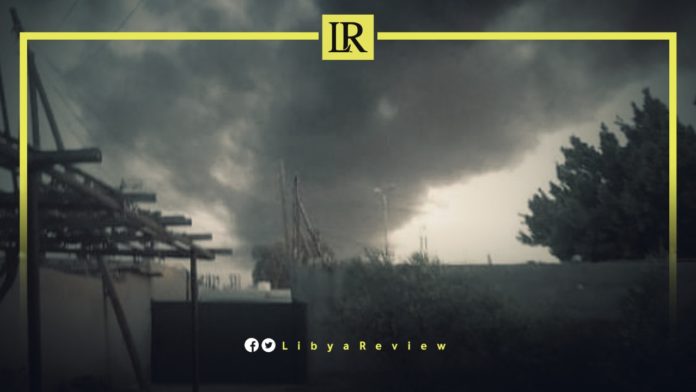 The National Commission for Human Rights in Libya (NCHRL) strongly condemned the armed clashes that broke out on Friday, west of Tripoli.
Armed groups used heavy and medium weapons, and reportedly randomly shelled residential neighbourhoods.
The NCHRL rejected the renewed armed clashes, violence, and destabilizing security. It also expressed its "severe dissatisfaction" with the weakness of the security system in western Libya.
The NCHRL called on the Government of National Unity (GNU) to assume its "legal and ethical" responsibilities in stopping the clashes, and ensuring the safety of civilians.
It also called on the Interior Ministry and the Attorney General's Office to open a comprehensive investigation into the circumstances of these clashes.