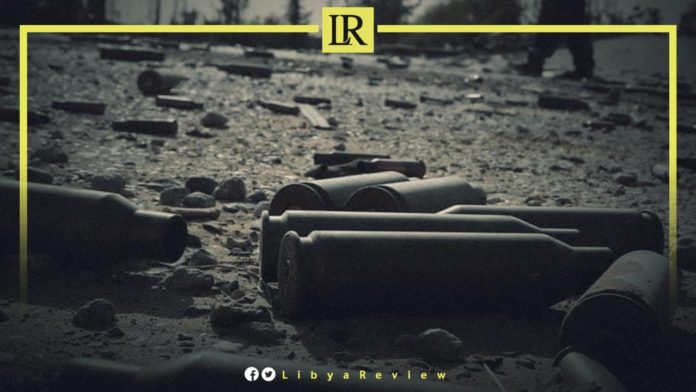 Informed sources told Sky News that a large explosion occurred south of the Libyan city of Al-Zawiya. It came as a result of a conflict between two militias, seeking to establish greater dominance over parts of the Coastal Road.
In statements to Sky News Arabia, the sources added that a convenience store was blown up in the Bir Sardin area, which belonged to the brother of one of the leaders of the Muammar Al-Dhawi militia, which is active in the Warshafana area, southwest of Tripoli. They accused militias from Al-Zawiya of the explosion, in retaliation for engaging in clashes last week.
The sources revealed that the two sides are fighting due to differences related to fuel smuggling. As Warshafana groups recently stopped a number of fuel smugglers belonging to the Al-Zawiya militias, at a vital gate on the Coastal Road.
Last Friday, clashes erupted in the Al-Maya region of western Libya between a militia headed by Mohamed El-Far from Al-Zawiya, and the Muammar Al-Dhawi Al-Warshafani militia. According to eyewitnesses, medium and heavy weapons were used during the fighting.
The clashes led to the use of mortars, with photos circulated on social media showing plumes of smoke rising from the middle of residential neighbourhoods. It was reported that the clashes reached the 27 Bridge vicinity, west of Tripoli.