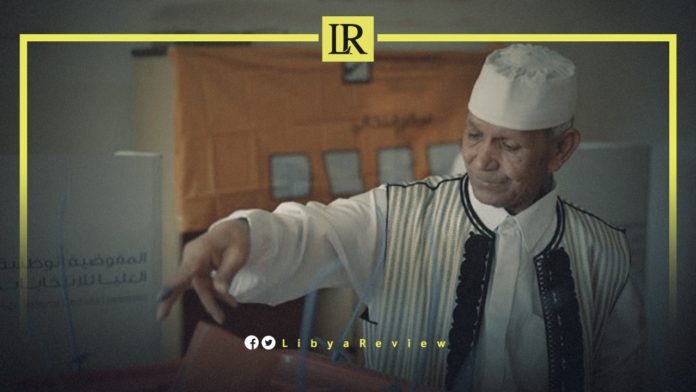 On Thursday, Libya's Ministry of Foreign Affairs urged all Libyan communities residing abroad to register to be able to vote in the country's upcoming general elections, scheduled for 24 December 2021.
In a statement, the ministry said that it will work, through its diplomatic missions abroad, and in cooperation with the High National Elections Commission (HNEC), to provide all the necessary facilities to ensure the Libyan community abroad is able to freely participate.
It noted that HNEC has launched a website, 'http://voteabroad.ly' to facilitate the online registration to vote.
Notably, the registration for voters in Libya closed on 17 August, meanwhile, the registration system for Libyans residing abroad will end on 17 September.
The commission is preparing to hold presidential and parliamentary elections at the end of this year, according to the roadmap adopted by the Libyan Political Dialogue Forum (LPDF). However, it faces difficulties with the delay in adopting the delimitation of electoral districts, and the distribution of seats.
Libya, home to some 7 million people, has made tentative steps over the past year towards ending a decade of violent fragmentation, initially sparked by the overthrow of leader Muammar Gaddafi in 2011.
A United Nations-brokered ceasefire signed in October between warring eastern and western camps has largely held.
Parallel political negotiations have installed a transitional government tasked with leading the country toward the December elections. Despite months of relative peace, Libyans remain at odds over when the elections should be held, what type of elections, and on what legal basis.