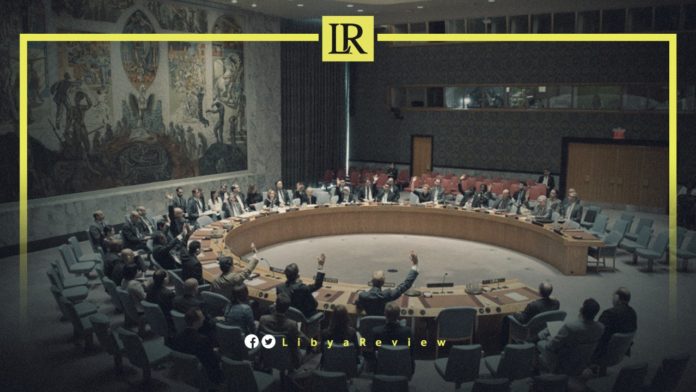 The United Nations Security Council expressed grave concerns over the impact of the Libyan conflict on neighbouring countries, particularly in the Sahel region. The Council encouraged further international support, and regional cooperation to tackle the illicit transfer, accumulation, and misuse of weapons and the free-flow of armed groups and mercenaries.
In its statement, the security council expressed concern at the growing insecurity, terrorism, and maritime piracy in West Africa, the Sahel, and the Gulf of Guinea and encouraged further national and regional efforts to counter those threats.
It welcomed efforts by countries in the region, as well as the African Union, and the Economic Community of West African States (ECOWAS), to tackle security challenges amid a grim humanitarian situation made worse by the COVID-19 pandemic.
The 15-member organ stressed the need for accountability for human rights abuses, and violations of international humanitarian law. It condemned attacks on civilians, government representatives, and security forces, including those of the United Nations. In particular, it condemned attacks that target schools, educators, and children, including recent abductions in Nigeria.
"Primary responsibility for restoring stability and protecting civilians rests with governments in the region, with support from the United Nations Office for West Africa and the Sahel (UNOWAS), regional organisations, and the international community," it said.
It reaffirmed the need to address underlying conditions conducive to the spread of terrorism, emphasized women's participation in maintaining peace and stability, and encouraged UNOWAS to integrate information on the impact of climate change and natural hazards in its activities.