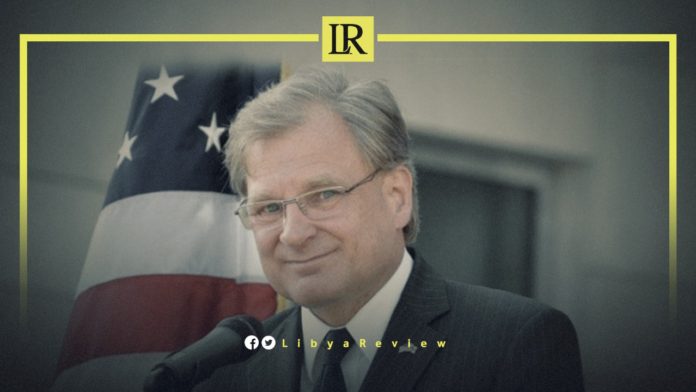 On Thursday, the US Ambassador to Libya, Richard Norland said that the formation of a new joint force, comprising of the 166th Battalion for Protection and Security, and the Tareq Bin Ziyad Brigade, which has been tasked to secure the Great Man-Made River (GMMR), is a very important step for protecting Libya's vital water resources, promoting national reconciliation, and unifying the armed forces.
"The United States joins UNSMIL in commending this significant step to protect Libya's vital water resources, and promote national reconciliation," Ambassador Norland tweeted. He added that, "such military cooperation can serve as a model for the reunification of the armed forces at a time when the sovereignty of Libya and the stability of the region need it most."
This follows the United Nations Support Mission in Libya (UNSMIL) which also welcomed the creation of the new joint force. It described the formation as a very significant step towards the unification of the military, and the country. It commended these efforts, in coordination with the 5+5 Joint Military Commission (JMC).
"This step sends a strong message to Libyans and international actors that Libyans are able, and willing to overcome their differences and come together in building a unified, stable, prosperous and democratic country," it added.