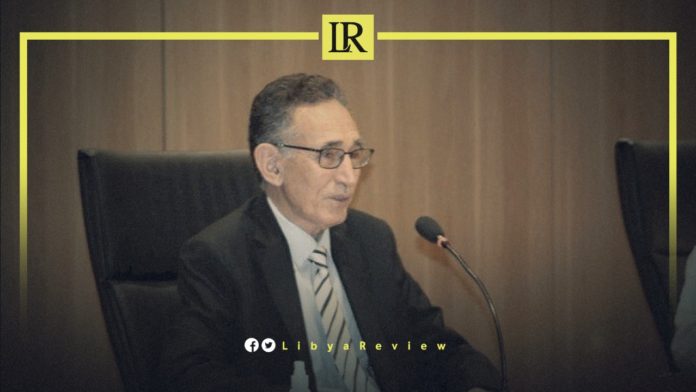 The Minister of Economy and Trade of the Libyan Government of National Unity (GNU), Mohamed Al-Hawij, said that the national economy of Libya is suffering from great damage and losses.
In press statements, Al-Hwaij added that the losses were estimated, according to the reports of the committees of the United Nations (UN), at $1 trillion distributed among several items. He noted that the losses of suspending the oil production amounted to $155 billion. It also includes the losses of social costs, infrastructure and reconstruction, which amounted to $576 billion.
The Minister of Economy pointed out that the Libyan economy witnessed the cost of equipment and other items worth $69 billion. He pointed to a decrease in the size of the gross domestic product (GDP) from $90 billion to $40 billion.
The Libyan Minister of Economy added that one of the losses of the Libyan economy includes the decrease in the volume of exports with the increase in the volume of imports, and the halting of production in most productive projects.
He confirmed that the national economy witnessed a decline in the Libyan currency against foreign currencies, a decrease in the level of per capita income and a low standard of living as a result of high inflation and an increase in prices, with the high rate of unemployment in Libya.