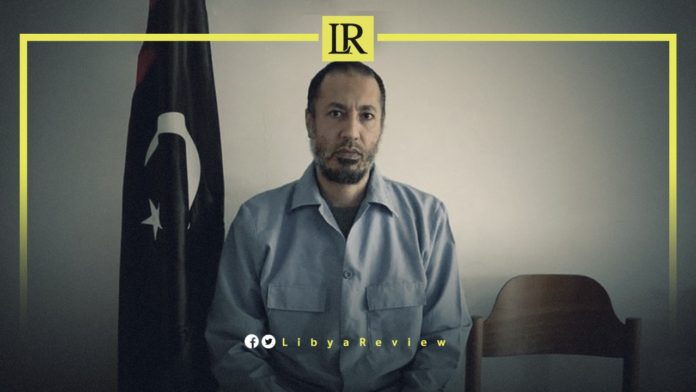 Libyan authorities announced the release of Saadi Gaddafi from prison, a source from within the justice ministry confirmed on Sunday. He is the third son of former Libyan leader Muammar Gaddafi, who was killed during a 2011 NATO-led uprising.
According to the source, Gaddafi's son promptly boarded a flight to Istanbul upon his release.
The source reportedly claimed that Saadi's release was the outcome of negotiations with top tribal figures, and Prime Minister Abdel-Hamid Dbaiba.
In September 2011, Saadi fled to Niger shortly before the fall of his father's regime. Niger granted him asylum for "humanitarian reasons," but extradited him to Libya in 2014, accusing him of destabilizing southern Libya and moving sleeper cells to overthrow the government, according to Libyan authorities.
Interpol issued a red note against Saadi in 2011 for reportedly "taking over property by force and intimidation" when he was president of the Libyan Football Federation.
Saadi first appeared before the Tripoli appeals court in May 2015 on charges of involvement in the murder of the late Libyan football player, Bashir Al-Rayani in 2005. In 2018, the Northern Tripoli court acquitted Saadi in Al-Rayani's death.