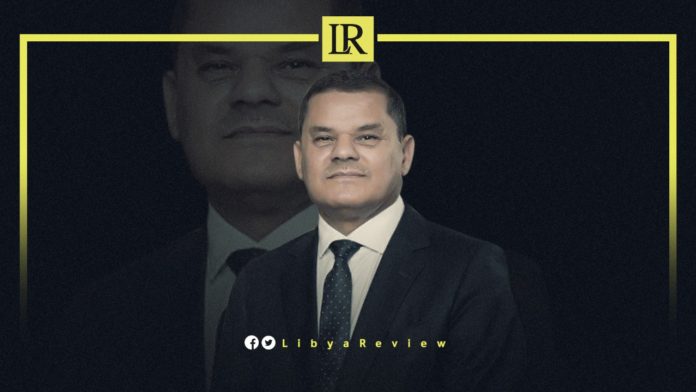 Prime Minister of Libya's Government of National Unity (GNU) Abdel-Hamid Dbaiba said the decision to release Saadi Gaddafi, the son of the late Libyan leader Muammar Gaddafi, came as part of national reconciliation efforts.
The Premier said in a statement that Saadi's release was also part of the orders given by the Public Prosecution.
Saadi is the third son of former Libyan leader Muammar Gaddafi, who was killed during a 2011 NATO-led uprising. According to sources in the Justice Ministry, Gaddafi's son promptly boarded a flight to Istanbul upon his release, which was the outcome of negotiations between top tribal figures and the PM.
Saadi first appeared before the Tripoli appeals court in May 2015 on charges of involvement in the murder of the late Libyan football player, Bashir Al-Rayani in 2005. In 2018, the Northern Tripoli court acquitted Saadi in Al-Rayani's death.
"We cannot move forward without achieving reconciliation or establish a state without achieving justice, enforcing the law, respecting the principle of separation of powers, and following judicial procedures and rulings," the GNU's statement noted.
"On this basis, the citizen Saadi Gaddafi was released, in implementation of the release issued against him by the Public Prosecution. The Government of National Unity affirms its commitment to working on releasing all prisoners without exception. We hope that such efforts will contribute to the path of comprehensive national reconciliation," the statement concluded.