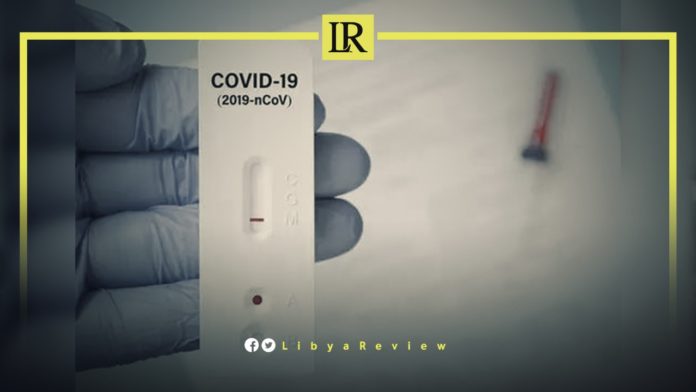 Libya has ranked fourth on the African continent, in terms of the total number of COVID-19 cases, according to the AllAfrica website.
According to the website, Libya came fourth with 316,797 cases, while South Africa topped the list with 2,824,063 cases, followed by Morocco with 886,008 cases, and Tunisia in third place with 675,191 cases.
As for the number of deaths; Libya ranked seventh with a total of 4,343 deaths due to the virus, after South Africa, Tunisia, Egypt, Morocco, Algeria, and Ethiopia, respectively. The site tracked the spread of the pandemic across 55 African countries, noting that more than 6.9 million vaccines were administered across the continent.
As the COVID-19 pandemic continues, so too does its devastating impact on those in the most vulnerable situations. Migrants have been one of the groups most affected, with their rights to life, health, work, and social protection under significant threat, according to Africanews.com.
As highlighted by a new report by UN Human Rights on the situation in Libya, the human rights risks for migrants – who already faced violations such as enforced disappearance, physical and sexual violence, arbitrary detention, discrimination, xenophobia, exploitation and trafficking – have only multiplied as a result of COVID-19.
While thousands of migrants continue to take the perilous central Mediterranean route from Libya by boat in search of refuge in Europe, those who remain trapped in Libya, including migrants who are intercepted and forcibly returned to the country, face a precarious and a highly uncertain future.