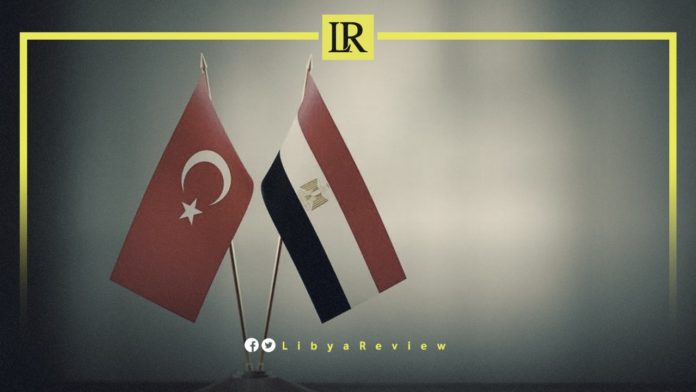 Egyptian and Turkish diplomats have begun discussing the withdrawal of Turkish servicemen and foreign mercenaries from Libya, according to Armenia News.
The meetings took place on 7-8 September, and were led by Egyptian Deputy Foreign Minister, Hamdi Sanad Loza and his Turkish counterpart Sedat Onal, a diplomatic source stated.
"The second phase of these talks was aimed at examining the seriousness of Ankara's intentions, and the degree of readiness to seek a breakthrough in the issues that cause the most disagreement," the source said.
The source pointed out that Egypt expects a final position on the developments taking place in Libya, regarding the withdrawal of its armed forces and foreign mercenaries from Libya.