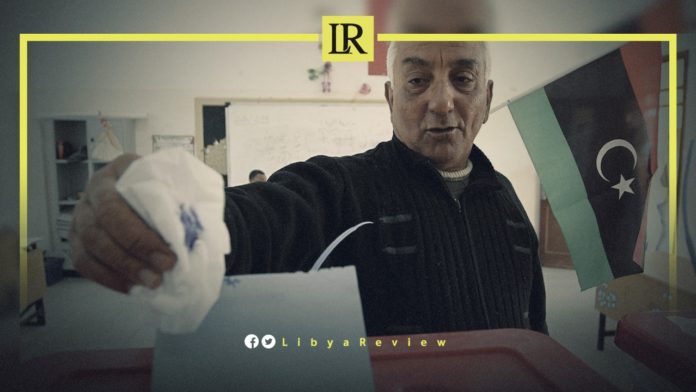 On Thursday, the representative of the US Agency for International Development (USAID) in Libya, John Bennell said that "there is no technical reason for not holding the Libyan elections, scheduled for December 24."
In an interview with Al-Hurra TV, Bennell said, "the High National Elections Commission (HNEC) is ready. The Libyan people are ready. The international community is ready. Frankly, we really need to be in the campaign season right now with time so short between now and December 24," according to a statement published by the US Embassy in Libya.
He a added that the Libyan authorities need to come together to make the necessary compromises on the legal and constitutional basis, so that elections can be held.
Earlier today, the Libyan Parliament determined the roles and responsibilities of the upcoming president, as the December elections approach.
The Parliament sent a copy of the draft to the head of the UN mission, Jan Kubis. The powers and prerogatives of the President were set in eleven articles.
The president's competencies included selecting the Prime Minister, and assigning him to form a government, as well as being able to dismiss the PM. He is also given the power to choose a Vice President, provided that the Vice President and Prime Minister are from different regions than the President.