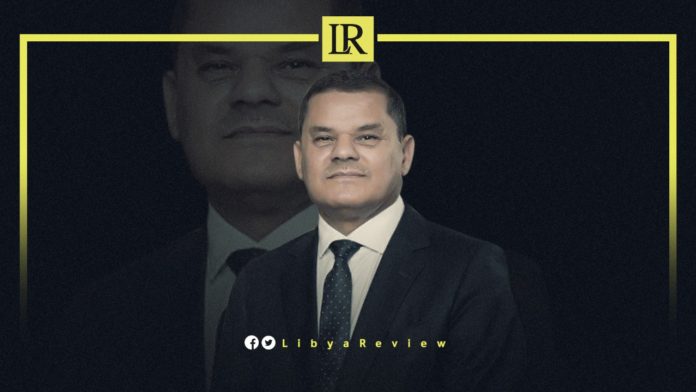 Libyan Prime Minister, Abdel-Hamid Dbaiba is set to pay a state visit to Egypt in the coming few days, Libyan Minister of Economic Affairs, Salama al Ghweil told Cairo 24 News Website on Monday.
Al-Ghwell added that the visit aims to strengthen Egyptian-Libyan relations, within the framework of the joint higher committee. This committee was formed after the visit of Egyptian Prime Minister, Mustafa Madbouly to Libya in April. Sources have told Russia Today that the visit will take place on 16 September.
Dbaiba will discuss the return of Egyptian workers to Libya, as well as the reconstruction of the war-torn country.
Former Head of the Employment Registration Division at the Egyptian Federation of Chambers of Commerce, Hamdi Imam previously said that Egyptian workers will return to Libya after the December elections.
The Libyan Economy Minister stated that he expects the total cost of reconstruction would reach 500 billion Libyan dinars ($111 billion dollars), within 10 years.
In February, Dbaiba visited Cairo and held talks with Egyptian President, Abdel-Fatah El-Sisi to strengthen cooperation. President El-Sisi promised to continue consultations, especially in relation to provide public services, security, and development. He also expressed his support for the new Libyan administration led by Dbaiba.
President Abdel-Fatah El-Sisi affirmed that Libya's stability is an integral part of Egypt's national security. "The Dbaiba government will prepare the ground for elections in which Libya will hand over leadership to one chosen by the Libyan people of their own free will. Here, we are facing the end of a chapter of conflict that has spanned about ten years," the Egyptian President noted.