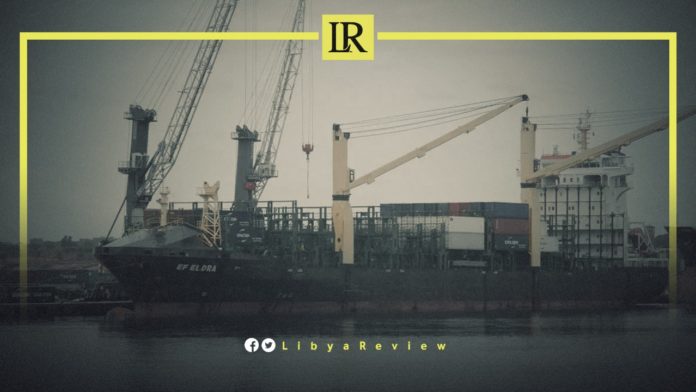 The Customs Department at the Al-Khums sea port thwarted the smuggling of narcotic tablets inside a container coming from abroad.
The department explained that it managed to foil the smuggling operation after receiving information that there was a container suspected of containing narcotics.
"After the search and investigation, the members of the department officers were able to seize a large quantity of narcotic pills amounting to 175360 tablets," the Customs Department said in a statement on Sunday.
In May, the Head of Libya's National Central Bureau, Adel Bentaleb, said that they noticed a marked increase in drug traffickers using Libya as a transshipment point, including for drugs from as far as South America.
"While many of these drugs are neither produced nor consumed here, this has not spared us from the violent crime inevitably wrought by such activity, which we are determined to combat alongside Interpol," Bentaleb said.
Drug traffickers are using Libya as a transit route for illegal drugs from South America to Europe. The National Central Bureau said drugs worth nearly 100 million euros were seized in Africa and the Middle East during a large international police operation in March and April.