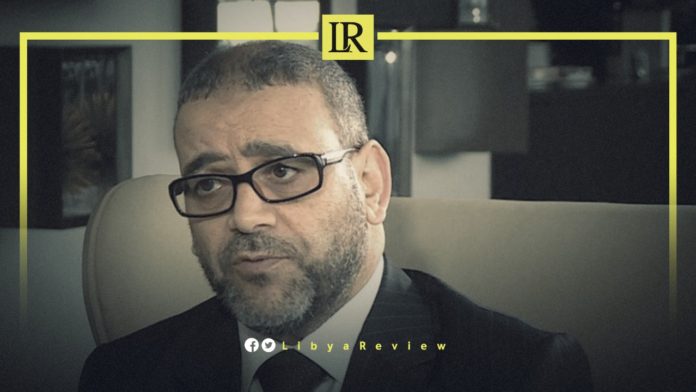 On Monday, Libya's High Council of State (HCS) called on the Libyan Parliament to postpone the presidential elections scheduled for 24 December, for at least a year.
Parliament Speaker, Ageela Saleh announced his ratification of a presidential election law issued on 9 September. The High Council of State has rejected this move, claiming it would not recognize the law, "that was passed without a legal vote or consensus."
High Council of State Head, Khaled Al-Mishri said in a press statement that they have prepared a constitutional rule and proposed to include it in the constitutional declaration. As well as proposing to hold parliamentary elections first to establish a two-chamber parliament (senators and representatives) on 24 December.
He added "Then for a year, the draft constitution will be reviewed and approved, and the date of the presidential elections will be set, which we do not see as generating stability in Libya at the present time," he added.
Al-Mishri claimed that the High Council of State possesses some competencies in partnership with the Parliament. "According to the political agreement, laws are ratified, after consensus between the two houses," he said.
He stated that the approval of the presidential election law was an attempt to "obstruct the elections."
Libya's High National Elections Commission (HNEC) announced that a total of 2,834,451 people have signed up to vote in the upcoming elections.
Libya, home to around 6.8 million people, has been working to hold general elections in December in a bid to end the country's decade-long conflict.