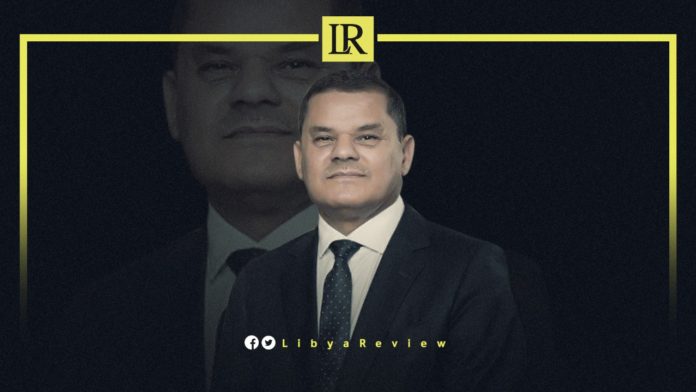 During a closed-door session in Tobruk on Tuesday, Libya's Parliament has decided to withdraw confidence in the Government of National Unity (GNU).
According to Spokesman Abdullah Blaiheg, out of a total of 113 MP's present, 89 voted in favour of the move. He added that GNU headed by Abdel-Hamid Dbaiba, would now act as a caretaker government, with reduced powers.
On Monday, Blaiheg confirmed that MP's formed a committee tasked with investigating the government over the agreements and decisions it has concluded. The committee's findings are due to be submitted within two weeks.
The Spokesman added that the MP's also agreed to form a committee to reconsider introducing amendments to the Law No. 10 of 2014 regarding elections to the Parliament. This committee is scheduled to present its proposal during next week's session.
Last week, 45 members of parliament submitted a request for a vote of no confidence against the GNU. This is due to the inability of Prime Minister Dbaiba to provide convincing answers to MP's questions during a hearing.
Last month, 29 MP's called for withdrawing confidence from the GNU headed by Abdel-Hamid Dbaiba. They accused the government of "not providing the simplest services to the Libyan people."
A signed statement stated that the PM was dealing with the eastern region "on the principle of punishment and defeat, and has become a party to the conflict." They also accused the GNU of not adhering to the roadmap stipulated in the political agreement.
The purported reason for the lack of confidence is that the government has failed to adhere to the political roadmap, begin national reconciliation, and ensure the December elections are held on time.