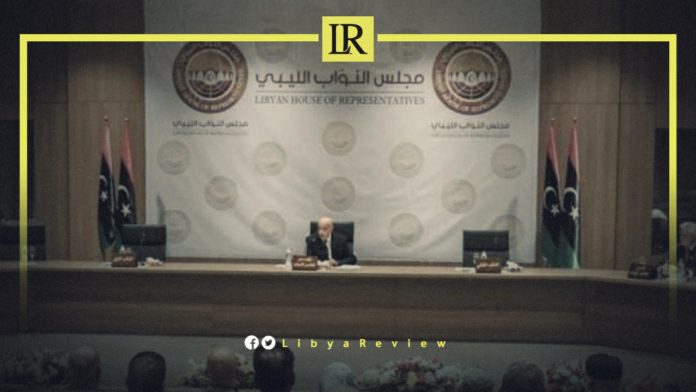 Member of the Libyan Parliament, and Head of the National Unity bloc, Fatima Bousaada said that the Muslim Brotherhood's losses in Tunisia and Morocco, will lead to a decline in regional support for the Brotherhood in Libya.
In statements to Asharq Al-Awsat newspaper, Bousaada said: "the Brotherhood's allies, as well as their international organization will be desperate to compensate for their losses in those countries to get the largest share of power in Libya. Therefore it is not unexpected that they will employ all their tools, starting with presenting some less extreme faces within their organization to contest the upcoming elections."
"I expect the emergence of many electoral alliances, to serve this organization. In return, the competing political parties will not have the same strength and enthusiasm. All options will be open to the Brotherhood, and the organization may resort to working with the various Libyan parties, in the event that support from Turkey stops," she added.
Notably, Libyan Member of Parliament (MP), Ali Bouzreba, said that the Muslim Brotherhood called for demonstrations against the Parliament.
Bouzreba described these calls as "a clear violation of the free will of the people."
"We all know that they seek to prolong the crisis and create a major social rift that will result in a political vacuum again. This will not be allowed, as there is no way to prolong the life of the crisis. We now know well beyond any doubt that their evasions and intrigues have now been exposed to all of us. There is no solution to this crisis other than the ballot boxes," he added.
The MP stressed the need for the Parliament, the Presidential Council, and the Government of National Unity (GNU) to intensify their efforts to ensure the elections are held on time.
He called for the termination of the High Council of State (HCS) and its advisory roles that have "set back and obstructed the political process and the roadmap agreed upon under the auspices of the United Nations."
"We assure you that we will not recognize the Parliament, HCS, the Presidential Council, the government that exists now after 24 December, nor any political body except the new government elected by the people. We will do our best to make these elections a success and on schedule, despite the attempts by obstructionists and spoilers." Bouzreba said.