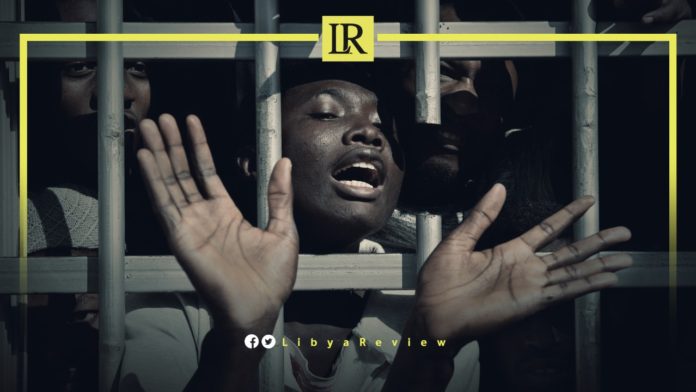 On Thursday, the EU expressed its concerns about the human rights situation in Libya. This is especially given the ongoing violations and abuses throughout the country.
In a statement, the EU called on all actors to respect human rights and international humanitarian law. It also called for stepping up efforts to ensure accountability for all human rights violations, through strong, independent judicial institutions, and to cooperate with the International Criminal Court (ICC) in compliance with the UNSC 1970 resolution.
The EU hailed members of the UN Fact-Finding Mission for their recent report, claiming that
"the work of the Fact-Finding Mission remains highly relevant for progress on human rights, the ongoing efforts in national reconciliation and truth finding, as well as lasting peace and justice in Libya." It also strongly urged for the renewal of the mission's mandate for another year.
Notably, the National Commission for Human Rights in Libya (NCHRL) on Sunday denounced reports of killing and excessive use of force against migrants and asylum seekers in Gargaresh, Tripoli.
It affirmed the right of the Libyan state to "regulate and control the entry and stay of immigrants and foreigners present on its territory to maintain order and achieve security and stability and eliminate crime."
The United Nations has repeatedly condemned the inhuman conditions in Libya's detention centers. Migrants and refugees are reportedly held in severely overcrowded facilities with limited access to life-saving humanitarian assistance.
Recently, Deputy Prime Minister of Libya's Government of National Unity (GNU), Ramadan Abu Janah, held a meeting with the Head of the European Union Mission in Libya (EUBAM) Jose Sabadell, and Sandra Goffin, Head of operations at EU Delegation to Libya. This was to review the EU's activities in the south of the country.