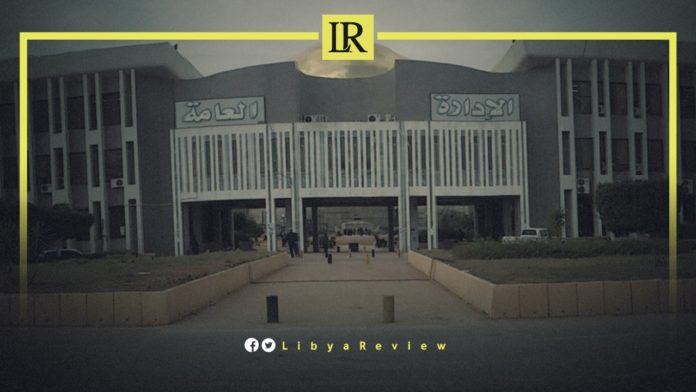 On Thursday, the General Syndicate of University Faculty Members in Libya announced a nationwide sit-in starting on Sunday until further notice.
In a statement, the General Syndicate said that staff from all Libyan universities, academies, higher institutes, and technical faculties will participate in the sit-in.
This comes against the backdrop of controversial statements recently made by the Prime Minister of the Government of National Unity (GNU), Abdel-Hamid Dbaiba, in which he described them as a 'privileged group of people'.
The professors added that the lack of respect for the scientific and academic elites in educational institutions by the PM undermined the value of the country's scholars.
The statement added that, "after deducting 15 months from the salaries of faculty members, and depriving them of promotions, vacations, and academic mandates, we were expecting a kind word, but what happened was that we were described as a privileged segment."
"We demand our fellow faculty members assigned to ministerial portfolios and other senior positions in this government join their colleagues to maintain the dignity of all faculty members," they noted.
The syndicate also described Dbaiba's statements as encouraging the migration of Libyan professors.
Meanwhile, it has praised the Libyan Parliament for approving a number of laws in favour of faculty members, which were neglected by the interim government.
Wages of professors at Libya's universities have not been raised since 2011, while inflation rates have continued to rise, reaching 20% according to World Bank reports.
Monthly salaries for faculty members in Libya's public universities range from 950 Libyan dinars (about $210) for an assistant lecturer to 2,100 Libyan dinars (about $460) for an associate professor. Meanwhile, an average Libyan family of five persons has monthly expenses of about 1,600 dinars per month ($350).