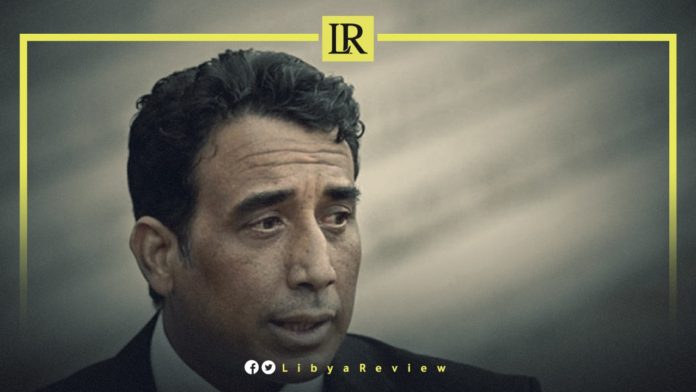 On Thursday, the Head of the Libyan Presidential Council, Mohamed Al-Mnifi, held a meeting with the head of the Supreme Judicial Council (SJC), Counselor Mohamed Al-Hafi, to discuss the judicial and legal procedures necessary for holding the upcoming elections as scheduled.
During the meeting, Al-Mnifi stressed the importance of communicating with the judicial authorities. This is due to "their pivotal role in contributing to the passing of this important stage in the history of Libya."
He stressed that the "Libyans have no alternative but to hold presidential and parliamentary elections." As well as noting that the Presidential Council will continue to "push for the implementation of the tasks entrusted to it, foremost of which is achieving comprehensive national reconciliation, and the holding of the coming elections on 24 December 2021."
Since assuming office, Al-Mnifi claimed that the Presidential Council "had made considerable strides to ensure full implementation of agreed commitments, particularly the roadmap that is a product of the political dialogue, relevant UN Security Council resolutions, and the Berlin Process, the German-facilitated effort supporting UN mediation to end the conflict in Libya."
"Libya has the choice to either succeed toward becoming a democracy through free and transparent elections or go back to square one of infighting and military conflict," he said.
Oil-rich Libya has been mired in chaos since the ouster and killing of Muammar Gaddafi in 2011. Earlier this year a Government of National Unity (GNU), was elected to pave the way for holding elections on 24 December.
In September, the Libyan Parliament withdrew confidence from the GNU, but kept it as a caretaker government.