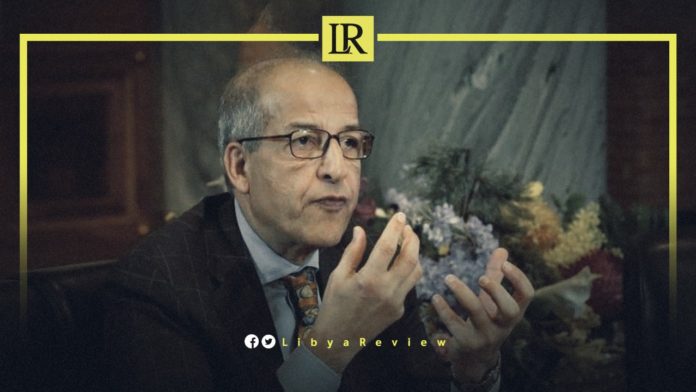 On Sunday, 10 Libyan Members of Parliament (MPs) submitted a memorandum to the Attorney General against the Governor of the Central Bank of Libya (CBL), Sadiq Al–Kabir. They said that Al-Kabir unilaterally took over the authority and currently controls the management of the bank without referring to the rest of the board of directors.
They added that this is a clear and explicit violation of the law that regulates the work of CBL. They said that his repeated refusal to close the clearing between the banks (in the Easy and the West), can be seen as him settling his personal accounts.
They added that this is a punishment for some banks for their dealings with official authorities in the past, which brought these banks close to bankruptcy.
Parliament's inability to know and follow up on the CBL, its assets and its international and local dealings is considered an ambiguity that threatens local and global security. They added that the disposal of the bank's money may fall into the hands of extremist and terrorist militias that destabilize the security of the homeland and the citizens.
The intransigence of Al-Kabir, his control over the revenues of the Libyans and directing money to himself, has made corruption more rampant. This has been able to occur due in a lack of accountability and oversight. He is the decisionmaker, and no one can monitor him or hold him accountable.
All these factors are wasting the wealth of Libyans and reserves and the disposal of the revenues of the sale of foreign exchange. It is also contributing to the accumulation of public debt due to his individual actions, reflecting the CBL. This also caused the collapse of the Libyan dinar against other currencies.
According to the foregoing, the Libyan MPs demanded the Attorney General assign a team of prosecutors known for their patriotism and integrity, to conduct investigations into the management of the CBL and the existing abuses and embezzlement. They want the Attorney General take effective legal measures on the matter and refer the results of the report to the House of Representatives (HoR).