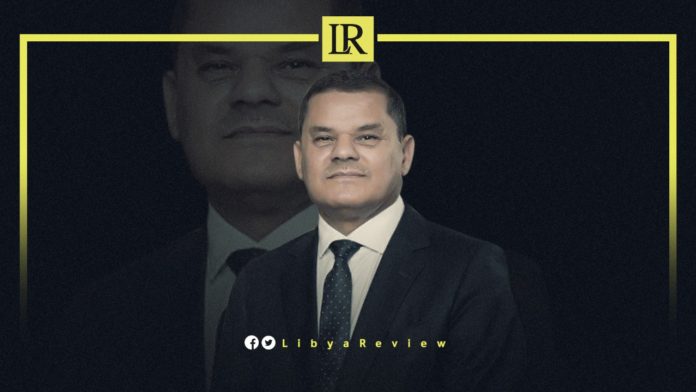 On Sunday, Officials in the Government of National Unity (GNU) in Cyrenaica said that the presidency did not commit to implementing the terms of the political agreement and the governing principles of the road map. They explained that GNU did not commit to the unification of the institutions and the equitable distribution of capabilities through the correct legal means between the regions.
In a statement, they said that the executive authority was established as a result of a road map that was developed on the basis of geographical balance to ensure fair distribution and equal opportunities.
Cyrenaica officials stressed that the GNU presidency did not rise to the level of national and historical responsibility. According to them it took the paths of individual dictatorial administration, personal needs and the weakening of institutional and executive efforts.
They added that the government failed to manage political differences. They noted that the matter came to the point that the GNU presidency issued decisions in the name of the Cabinet individually and without presenting it at the Cabinet meeting. There are decisions issued to infringe on the competence of some Ministers specified by law.
Cyrenaica Officials in the government stated that the government presidency did not commit to specifying the competencies of the Deputy Prime Ministers, as stipulated in the political agreement, which contributes to strengthening the idea of ​​abhorrent administrative centralization.
They stressed the immediate return of the institutions and central administrative units that existed in Cyrenaica, highlighting the need to open the electronic clearing.
Cyrenaica Officials wanted to emphasize the activation of all the terms of the political agreement in a way that guarantees the rights of all regions in the country, including the Cyrenaica region.
They denounced the intransigence of the Prime Minister, his retention of the Ministry of Defence, and his failure to take the necessary measures to name him.
They also condemned the media statements of the Prime Minister, which do not serve the higher interest of the country. They said that such statements increase division and discord among the Libyan people.
They stressed that ensuring the rights of the Libyan people in a fair manner and the continuation of consensus and respect for institutions.
Cyrenaica Officials said that the GNU Prime Minister must urgently take all measures to address what has been mentioned "so that we do not take any escalatory measures and he will bear the responsibility for the serious consequences of them before the Libyan people and their unity and before the international community."