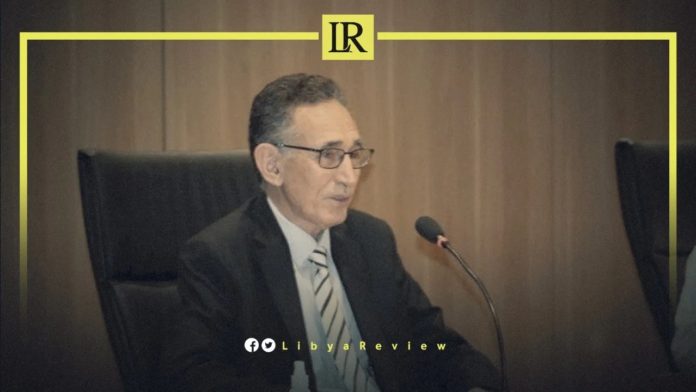 The Libyan Minister of Economy and Trade, Mohamed Al-Hawaij issued a decision regarding provisions on companies importing medicines and occupational health activities.
The decision stipulates a total ban on the establishment of companies importing medicines, residential and non-accommodating clinics, and human medicine clinics.
In his decision, the Libyan minister stressed the prohibition of renewing or amending sanatorium records by commercial registry offices, commercial licensing offices, and importers' registry, except with the approval of the Ministry of Health.
The Libyan minister that this should be implemented by "restricting its creation by laws granting approval for the establishment of existing activities mentioned at the heart of this article. "
In a related context, the Head of the General Syndicate of Libyan Doctors, Mohamed Al-Ghouj threatened the Government of National Unity (GNU) with a comprehensive strike.
In press statements, Al-Ghouj said that, "we are still trying to communicate with the government officially, but it has not responded. We are surprised that it has clearly ignored our demands."
The Libyan official confirmed that the syndicate will hold a meeting at the end of this week to agree on a date for the strike. He stressed that the general strike, if implemented, will be 24 hours long. This is due to the GNU reportedly ignoring the demands of the union for an increase in salaries of medical workers.
The Libyan Union stated that the decision to strike would be taken unanimously, following consultations with the general medical, auxiliary, and administrative unions. As well as adding that the decision of the general strike will be an extension of similar partial strikes. These took place after the request of the GNU to include the salary increase in the proposed budget to the Libyan Parliament.