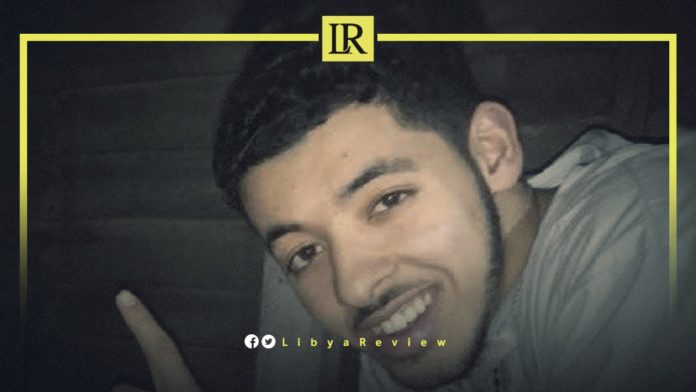 (The Times) The brother of the Manchester Arena bomber has left the UK and a childhood friend has been arrested trying to leave.
Ismail Abedi, the older brother of Salman Abedi, and Ahmed Taghdi had been issued with court orders to attend the inquiry into the May 2017 attack. They were to answer questions about the radicalisation of the bomber who blew himself up killing 22 people at an Ariana Grande concert at the Manchester Arena.
A younger brother, Hashem, is serving life in prison for helping to build the bomb. Taghdi, 29, went with Salman Abedi to see Abdalraouf Abdallah, who was in prison and who experts believe groomed the bomber.
Ismail Abedi was discovered to have had what is alleged to have been propaganda material on his phone by police.
The pair were arrested after the bombing but neither was charged.
Both were told they had the right to refuse to answer any questions that may incriminate them at the public inquiry.
Ismail Abedi had asked the inquiry to give an undertaking that he would not be prosecuted over anything he might tell the inquiry but was refused.
Paul Greaney QC, for the inquiry, said his legal team had done "all it can to obtain evidence" from Abedi's family. His parents, Ramadan and Samia, are in Libya and have refused to co-operate.
Ismail usually lives in Britain, but has also refused to give a statement or co-operate with the inquiry in any meaningful way.
A section 21 notice has been delivered requiring him to attend tomorrow but Greaney said: "We understand he is not in the country and there is no indication about when he will return.
"Ismail Abedi clearly has important evidence to give the inquiry and we urge him to make contact with the inquiry, either directly or indirectly through legal representatives. As he surely must understand, if he does not do so, the public may infer that he has something to hide, and so may you," he told Sir John Saunders, the inquiry chairman. "We expect that you will use such powers as are at your disposal to compel attendance and that you have shown no hesitation in doing so, in relation to other witnesses."
Taghdi, 29, was arrested as he tried to leave the country on Monday. He is refusing to give evidence, saying he is suffering from depression and should be given anonymity for his own protection. Abdallah, an Isis recruiter, is also refusing to answer any questions from the inquiry on the grounds that he might incriminate himself.
Taghdi had also been served with a section 21 notice and the inquiry had been granted an enforcement notice to ensure his attendance at the High Court on Friday.