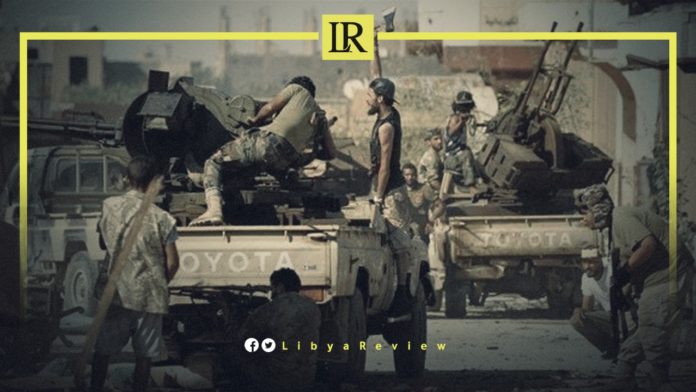 The United States Africa Command (AFRICOM) affirmed its support for a political solution in Libya, and rejected a military solution to the crisis.
In a statement posted on Twitter, AFRICOM expressed its support for "diplomatic efforts and the political track that leads the country to greater stability and unity," and to ensure that the elections are held as scheduled on 24 December.
The statement comes a month after the visit of the Commander, General Stephen Townsend to Tripoli. During the visit, Townsend announced his support for the ceasefire agreement, the withdrawal of all foreign forces and fighters, and the unification of the military institution.
Head of the Libyan Presidential Council, Mohamed Al-Mnifi met with Townsend, to discuss efforts to combat terrorism and organized crime, especially in southern Libya.
The meeting was held in the presence of US Ambassador to Libya, Richard Norland. The three officials discussed aspects of joint security and military cooperation between Libya and the United States.