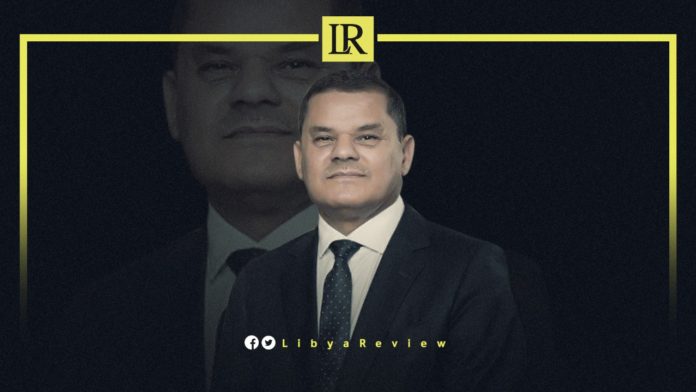 A report by the Libyan Audit Bureau revealed that the Government of National Unity (GNU), led by Abdel-Hamid Dbaiba reportedly spent more than 9 billion dinars in three days during August.
The General Administration of Oversight of the Sovereign Sector has monitored government spending, as part of the Development Projects and Programs for 2021.
According to 218 News, the Audit Bureau noted a violation of the rules of the temporary monthly appropriations, as spending was exceeded during the period by more than 9.079 billion Libyan dinars.
The report affirmed the lack of economic, social and technical studies for the projects and programs proposed for financing. It was found that the implementing agencies had not prepared economic feasibility studies for the projects and the achieved the set goals.
"There is no plan that includes projects and works related to development approved by the Government. As well as the time periods for implementing projects and programs and achieving the target were not taken into account," the report said.
The report indicated that it did not find an executive program to determine implementation priorities, methods, and tools in accordance with the approved standards.
The report noted a circumvention of legislation and laws governing the management of transfer and exchange funds. The Government issued 215 spending orders, amounting to more than 9.671 billion dinars, during 1, 2, and 3 August for the ministries of planning and finance.