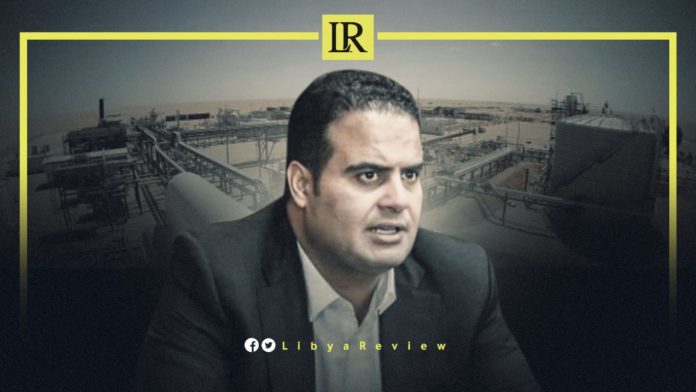 On Tuesday, the Undersecretary of the Ministry of Oil for Production Affairs, Rifaat Al-Abbar, confirmed that Libya's oil production rates are "stable thanks to the great efforts being made by workers in the oil and gas sector."
"We aim to increase oil output to 1.45mn b/d by the end of the year, and 1.6 million b/d in 2022. This depends on how much government funding the National Oil Corporation (NOC) receives from the national budget," he said in an interview with Sputnik News Agency. "Even if that target is hit, it would still be well below Libya's peak crude production of about 1.75 million b/d in 2008," he noted.
Al-Abbar said Libya would redouble its efforts to attract foreign investments to boost production, which has suffered in recent years from war, sabotage, and underinvestment.
"The oil and gas sector has generated a large amount of foreign currency from sales of oil, gas, petrochemicals, natural gas and oil derivatives, and these have contributed to supporting the plans of the government and some economic reforms," he added.
Previously, Libya's Deputy Oil Minister, Refaat Al-Abbar stated that the Government of National Unity (GNU) has received suggestions from the Ministry of Oil and Gas to expand the presence of foreign oil corporations like Total Energies in the country.
The future of Russian-Libyan relations in the energy fields was also discussed, where he stated that "Russian-Libyan relations in the oil field are long-standing, and closely related to various economic fields."
"The Libyan government has been preparing to convene the Libyan-Russian Committee for Economic Cooperation, which would be assigned to attract further investments to the country," he noted.