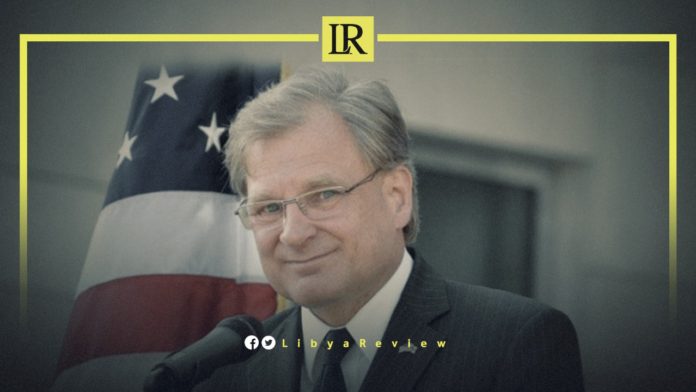 On Saturday, the United States (US) announced that it would provide $4 million in additional COVID-19 assistance to Libya.
The new funding will provide technical assistance, equipment, and supplies to support Libya's National Vaccine Deployment plan and mitigate the spread of COVID-19.
"We are pleased to be able to work in partnership with the Libyan government and Libyan people to respond to this unprecedented global pandemic and strengthen the response capacities needed to forestall or mitigate future crises," the US Agency for International Development Director, John Pennell, said on Saturday.
This additional assistance from the historic American Rescue Plan brings the US contribution to combat COVID-19 in Libya to more than $20 million from regular and supplemental appropriations since the start of the pandemic.
This assistance has supported the Libyan government and civil society to respond to immediate public health needs, provide emergency assistance to Libya's most vulnerable communities, and support Libya's economic recovery.
These efforts build on longstanding US commitment to work in partnership with countries around the globe to tackle global health crises. Over the past 60 years, the US has provided billions of dollars in foreign assistance across the globe to combat diseases such as Ebola, HIV/AIDS, tuberculosis, malaria, and now COVID-19.
The US remains committed to partnering with Libya to end the COVID-19 pandemic, respond to its social and economic impacts, and build back a world that is even better prepared for future health emergencies.
The Libyan government has recently launched a mass campaign for COVID-19 vaccination, where people above the age of 18, whether Libyans or foreigners, can get vaccinated at temporary vaccination centers.
The total number of COVID-19 cases in Libya so far is 360,266, including 304,803 recoveries and 5,186 deaths, according to the Libyan National Center for Disease Control (NCDC).
A total of 1,413,069 people in Libya have received one vaccine dose, while 253,017 others have received two, the center said.