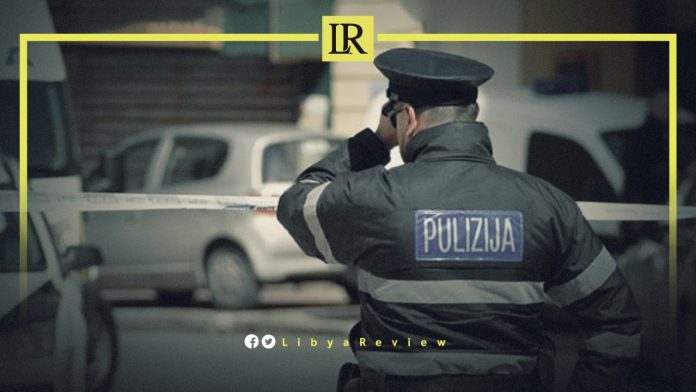 On Sunday, a group of Libyan nationals suspected of illegally smuggling millions of Euros through the Malta International Airport were arrested on charges of money laundering and tax evasion.
It was reported that they are being held at the police's Financial Crime Investigation Department.
They are expected to be charged on Saturday afternoon, after having been held for questioning for nearly 48 hours. The case revolves around a cluster of some five Maltese-registered companies which the group owned.
Sources say the financial crime probe, which involved different branches of the police, managed to uncover how the gang were dodging taxes. Police then received intelligence that the suspects would routinely move large sums cash out of the country, via Malta International Airport in Luqa.
Notably, in September Libya and Malta agreed to fight human trafficking, facilitate trade, and resume flights between the two countries.
Libya's Prime Minister, Abdel-Hamid Dbaiba and his Maltese counterpart, Robert Abela discussed issues pertaining to irregular migration, healthcare, and the economy during a meeting in Valetta.
Abela said Malta is ready to help ensure stability and peace in Libya.
Recalling that the two countries have cooperated in healthcare and energy for years, he said that cooperation would continue on border checks, and against illegal migration and organised crime.
Abela noted that Malta has reopened its Embassy in Tripoli, and began to process visa applications. The meeting also included discussions on joint bilateral investments. The PM said joint committees will be established to facilitate possible foreign investments, and to start flights from Libyan airports.
Dbaiba added that the Transportation Ministers of the two countries signed an agreement to resume civilian flights between the two countries, which had been halted in 2014 due to the civil war in Libya.
The two leaders also stated the Justice, Defence and Interior Ministers of both countries have agreed to work together to resolve issues affecting the two countries.