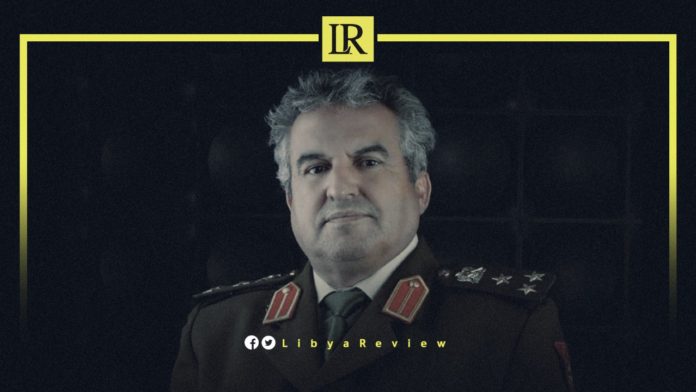 On Thursday, Major General Khaled al-Mahjoub, Director of the Moral Guidance Department of Libya's National Army (LNA), said that the 5+5 Joint Military Commission (JMC) headed to Turkey earlier today for talks over the withdrawal of mercenaries and foreign forces from Libya.
In press statements, Al-Mahjoub added that the Commission is set to leave for Moscow after ending its talks in Turkey with a view to ensuring the full withdrawal of mercenaries and foreign forces out of the North African Country.
Notably, neighboring countries held a meeting in August to coordinate on the exit of the foreign fighters and mercenaries from Libya.
The two-day meeting also urged Libyan parties to stick to a political road map that ended hostilities last year and set parliamentary and presidential elections in December.
The talks, hosted by Algeria, were attended by Foreign Ministers of Egypt, Tunisia, Sudan, Chad and Niger. The United Nations (UN) Envoy for Libya, Ján Kubiš; the Arab League Secretary-General, Ahmed Aboul Gheit and a representative of the African Union (AU) also attended.
"Libya is at a critical stage where the significant achievements and progress of the past period must be consolidated with an added momentum to continue the political transition towards a unified, fully sovereign, peaceful and stable country," Kubiš said during the meeting.
Libya has been wracked by chaos since a NATO-backed uprising toppled longtime leader Moammar Gaddafi in 2011, and split the country between a Tripoli-based government, and rival authorities loyal to the commander of the National Army (LNA), Field Marshal Khalifa Hafter in the East.
The UN estimated in December there were at least 20,000 foreign fighters and mercenaries in Libya, including Syrians, Turkish, Sudanese, and Chadians.