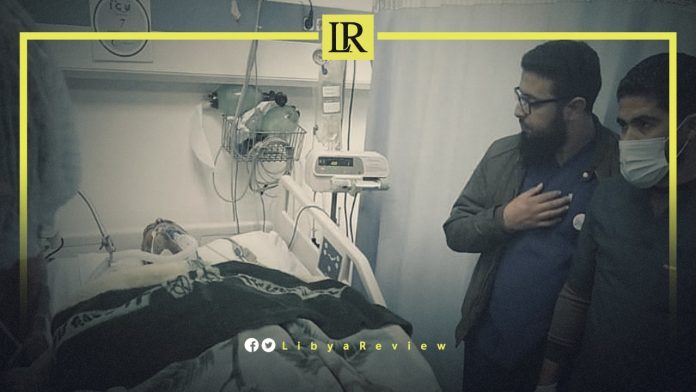 On Saturday, the Head of Libya's General Union of Electricity Workers, Masoud Bashir Bin Naji announced a nationwide sit-in on Sunday to protest against the killing of their colleague, engineer Fawzi Harrous.
In a statement, he confirmed that the company's workers are subjected to frequent attacks by unidentified gunmen, and demanded the state ensure workers are protected.
"One of the company's employees has died after being attacked with a weapon while he was performing his work, and all employees of Libya's electricity sector departments are on strike, until their demands are fulfilled," Bin Naji added.
He stated that the union will hold several meetings next week to discuss escalatory steps, such as holding state officials and the company's board of directors responsible for the safety of employees.
Bin Naji denounced the complete disregard by the company's administration, and the government of the workers' demands. He confirmed that the union's employees will stage several protests to condemn the assaults they are subjected to.
He noted that another engineer was also the victim of armed robbery, where he was shot in his leg, and had his car stolen.
Libya's General Electricity Company (GECOL) held the security authorities fully responsible for the lack of safety faced by its engineers while working.
Notably, Libya's less than a month from Presidential elections seen as crucial to ending its long-running civil war. Deep political divisions threaten to provoke a delay or even renew violence.
In October,
In October, the General Electricity Company in Libya (GECOL) announced the theft of 3,400 meters of high-voltage wires in a number of areas, according to a statement.