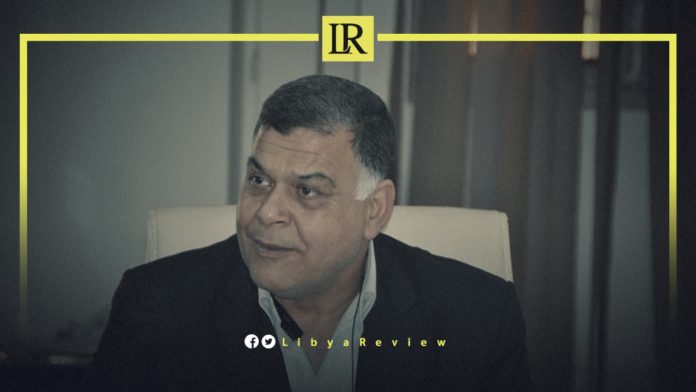 The Spokesman for the Ministry of Interior, Abdel Moneim Al-Araby, revealed the details of the attacks and theft of a large number of citizens' cards that took place in the electoral centres. He confirmed that the Ministries of Interior and Justice were tasked with investigating these circumstances regarding all breaches, whether in courts or concerning voter cards.
Al-Araby added that the reasons are due to the presence of political pressures and the battle is purely legal and with regard to appeals. He explained that the main reason for this is the lack of separation between the legislative, executive and judicial powers.
He said that the Ministry of the Interior, according to the plan presented to the international community, the Prime Minister of the Government of National Unity (GNU), a number of Ministers and members of the diplomatic corps, is charged with internal protection and the High National Election Commission (HNEC) if requested to interfere inside these centres will interfere, and otherwise, the presence will be outside the centres.
He continued by stating that, "the cards are known by the scanner, and the HNEC's administrative machine can reprint and distribute the stolen cards."
Last month, the Libyan Minister of Interior, Khaled Mazen, discussed the preparations to secure the upcoming December elections, in accordance with the established security plan. He discussed urgent solutions to the problems facing the current workflow in order to achieve the best results in the success of the electoral process.
Mazen stressed the importance of supporting Libya's security, political, and economic stability. He explained that this would require the participation of all security services, in order to protect voting centers, ballot boxes, and citizens.
The minister announced a new operations room to secure the elections and the organisation of a coherent security plan. He added that this plan will be implemented on the 24th of December, in coordination with the Security Services Directors.