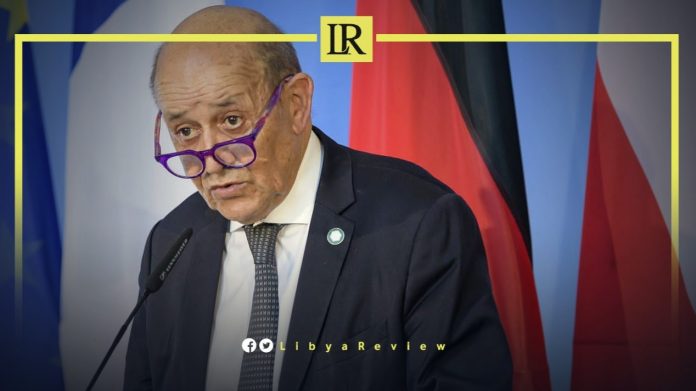 On Sunday, French Foreign Minister, Jean-Yves Le Drian announced that he would "meet today with the Secretary-General of the United Nations, Antonio Guterres, to discuss with him the reforms carried out by the United Nations Support Mission in Libya (UNSMIL)."
He pointed out that the meeting will touch on the role of the UN mission in holding the upcoming elections, in accordance with the legal framework adopted by the people.
The UN's new Special Advisor on Libya, Stephanie Williams held a meeting with Emad Al-Sayeh, Head of Libya's High National Elections Commission (HNEC) in Tripoli. She praised the progress made in preparing for the electoral process, and reiterated the United Nations' unwavering support for the tireless work and efforts of HNEC
Williams will lead mediation efforts and engagement with Libyan, regional, and international actors to implement the three intra-Libyan dialogue tracks, and support the holding of Presidential and Parliamentary elections.
More than 2.5 million people have received their voter cards, and are expecting to elect a President on 24 December, as part of a roadmap adopted by the UN-sponsored Libyan Political Dialogue Forum (LPDF). Williams said the number of voter cards "sends a strong message that the Libyan people yearn for change and democracy."
Meanwhile, Libya's Parliamentary elections, originally scheduled to be held simultaneously, have been postponed until early 2022.